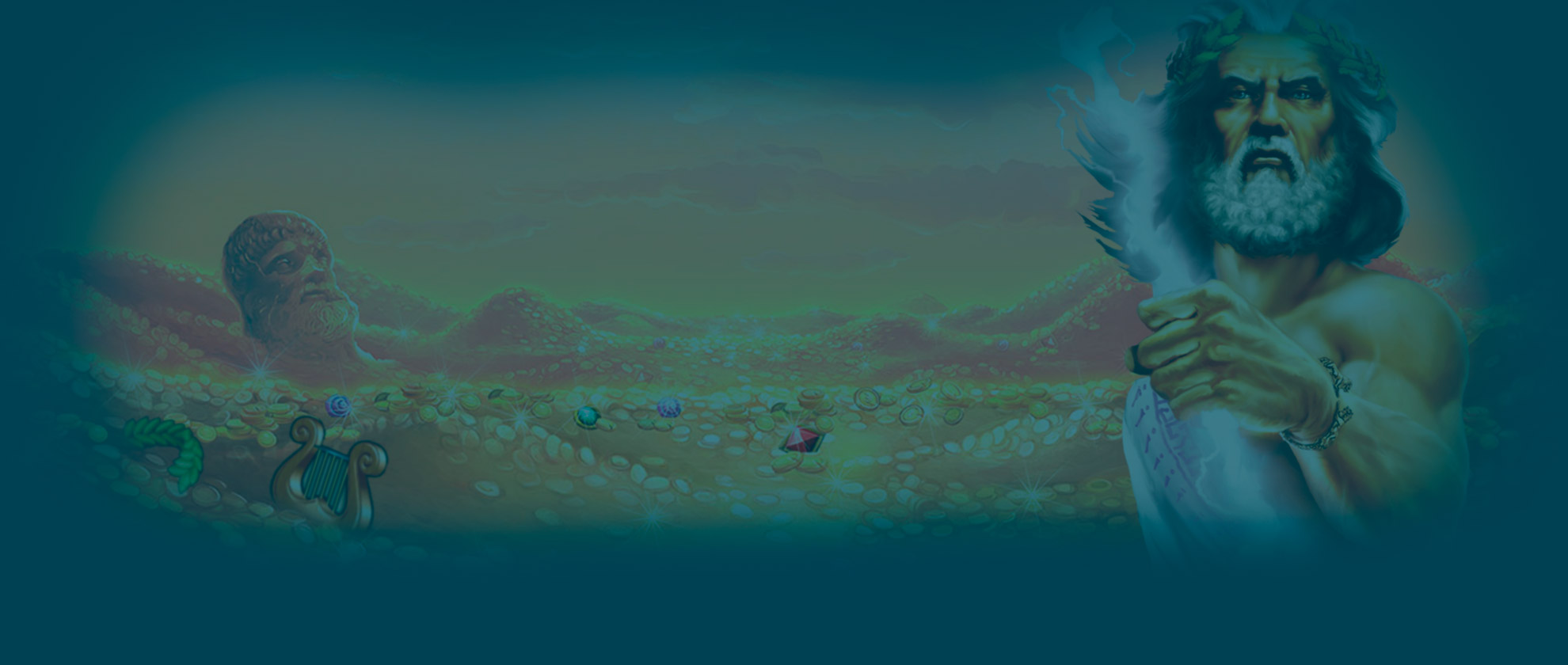 Casino World Slot Review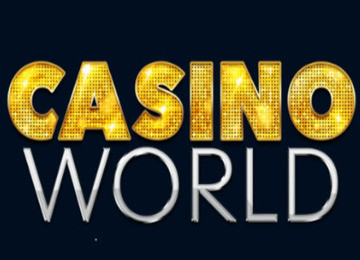 Casino World slot is one of the unique places to learn the basics of slot machines. Players can make their character avatars and play different games other than slots. More like a casino community, Casino World slot uses several features to create a social game where players can build friendships and win awesome prizes. If you're looking for something that can teach you the basics of the casino world, then this game community might be the best one for you. Imagine if Facebook allows gambling on its site. Casino World slot will probably be how that looks like. All you have to do is sign up with your email, fill in your desired username and password, and choose your avatar. Upon registration, you will get 100,000 coins to start your journey. Coins are what players can use to gamble and make more achievements inside the casino city. There's a lot of things users can do: play bingo, go to parties, make their cities, and receive winnings. Once you get the hang of it, you're ready for the best virtual casino experience that you can ever get!
Game Aesthetics and Competitive Mechanics
Game-wise, the graphics will vary from game to game, depending on the theme. If you're going to play the "Vegas Baby" slot, you'll have a simplistic user interface with familiar slot icons. However, with "Mystic Billions," you will have a more colorful symbol, background colors, and fancier animations. Each game has a unique soundtrack, which sets the mood and makes the experience more enjoyable. Slot games don't have 3D effects, but the color usage is great.
Another thing that makes Casino World slot game stand out is its selection of available games online. It usually comprises of slot machine games with different themes. Still, you can also enjoy bingo, a classic game of blackjack, roulette, and even a 5-seat Texas Hold'Em game of poker. There are more than 40 titles in Casino World, which you can play for days. They all feature the smoothness of animation and the effective usage of icons, colors, and backgrounds.
You can play with other online users on the website and meet the best competitors by checking out the daily leaderboard. Take note that there are also different leagues (or "tiers"), the lowest being bronze, and the highest being diamond. Each league has a different scoreboard and sets of perks. You will be placed in the league based on your game performances.
Payouts

Unfortunately, even if you win millions of coins from the Casino World slot machine and other games, you can't do any real-life transaction with it. The coins are only used for betting and sometimes buying charms and drinks (if there are any available for sale). However, your coins in the bank will affect some factors, such as your league and milestone achievements.
If you want to enjoy it even more, you can buy "gems," which comes via packages. Take note that they cost real-life money, and the cheapest option is $6 for a pack of 150 gems. It's one of the ways to improve your gameplay, but it's completely optional.
The Gameplay of Casino World Slot Machine
One of the best reasons to play Casino World slot is its social media aspect. Players can create groups — 'parties' and wait for other people to fill up your party reception. This procedure usually costs 3 Gems or 30,000 coins. Meanwhile, joining other people's party will require one to spend gems on charms to get entry — the fee gets as low as five gems or as high as several hundred gems.
You can still check out the parties without spending money by earning party entries for free. There are in-game commands such as "flirting," "partying," and "chatting" with other players in the overworld. And yes, you can even marry a player or have a relationship in these games. When you buy a "charm" during a party, everybody in the room gets one too.
Users can check out other players' earnings, their cities, pictures, and more; everyone can send a private message to each other. You can find friends at parties, on games (like bingo and roulette, with multiple players participating), and visitors. One can also send a gift to other players or block annoying people. This game is pretty much a social media community made for members to interact.
While gaining more coins, the player can unlock several milestones and receive some prizes. Among them are building currencies that are used to make more establishments and infrastructures in your city. Such infrastructures include a Susho Too, Swapmeet, Tree Community, Slot Shock, and City View Hotel. These buildings will give you money and improve your standing in the game. If you want more infrastructure, you can buy some gems or add more building currencies.
Special Features
What are charms, and why would you need one to improve your gameplay? Charms are a different kind of objects that can be used to boost your winnings in any game. Each charm has a different effect. You can buy them with gems, avatar tokens, and building currencies — all packaged at a discounted price. The cheapest one is the beer charm, which only costs five gems. The most expensive one is a yacht, which costs 1,000 gems and can only be bought if you have the VIP item.
Unlike other slot machine games, there are no Casino World free spins for this review because all the games in the virtual casino give the possibility to try different products for free with the help of bonuses. When you're just starting, you can win millions only by getting the bonus points. Typically, the free spins given are between five to ten spins. Here's one of the Casino world slot tips: don't get tempted to spend more coins. It will be harder to get milestones if you play a game lavishly. Start with a low bet to learn what is going on and make a strategy.
If you're maximizing your options without spending money, make sure to always check for the treasure boxes. You can choose whether to wait for a more extended period and get more epic rewards. Or you can opt for one-hour boxes that are more accessible but have a less-impressive winning than other ones.
Availability on Different Devices

There is no Casino World mobile app available for download at this moment. However, all the browsers with flash or HTML 5 support it, as long as your device can handle it. There are some issues in loading the city properly that cause certain lags and inconsistencies, and this might affect your gameplay.
Casino World slot is a free game! You don't have to make purchases to get the full experience. But if you like to customize your appearance, change your name, give charms to people, or get into parties, you need to spend some real-life money for gems. No big deal if you don't want to engage in any microtransactions.
You can also play this game on your tablets, computers, and laptops. An updated flash, browser, and a stable Internet connection is a must if you want to have a smooth experience. You can't enjoy it offline, as the slots and games need to communicate with servers to function.
Casinos Where You Can Play the Casino World Slot Game
You can play the real game directly at www.CasinoWorld.Com in full screen and with the better gameplay experience. Mind that it can also overheat mobile phones if to try more graphically-detailed games. Make sure that your ad blocker is turned off, as the game will not load properly or will not load at all.
But if you want to enjoy all your games in one place, better check your online casino game provider if they offer this possibility. The experience is also better when you're playing it on a bigger screen. You can quickly check the game (and other slots) from the collection on this site. Penny Slots Machines is also a good alternative. To get the most out of it, use a more powerful phone or a computer instead.
Pros & Cons of Casino World Slot
Just like any other game, Casino World has a lot of pros and cons, which might be bearable or not, depending on the player's preference. Here are some of the advantages:
The game collection in the virtual community casino is not as saturated and complicated.
The game is still playable even if you don't spend money on it.
You're still earning coins and rewards via the reward boxes.
The following drawbacks might give you some pain in the neck while playing:
Game winnings get harder to achieve as time goes by.
You can't buy coins.
Sometimes, the game navigation is laggy and might overheat your device if you have a slower machine.
Conclusion
Casino World is one of the best starting ground for aspiring casino gamers out there. The experience is far from realistic, but learning the basics without spending some money is worth it. Solo slots are also in our collection, so make sure to check those out. Enjoy your casino, journey, and thank you for reading this Casino World slot review!
Characteristics

Autostart

Bonus Game

Multiplayer

Free Spins

Progressive

Wild Symbol