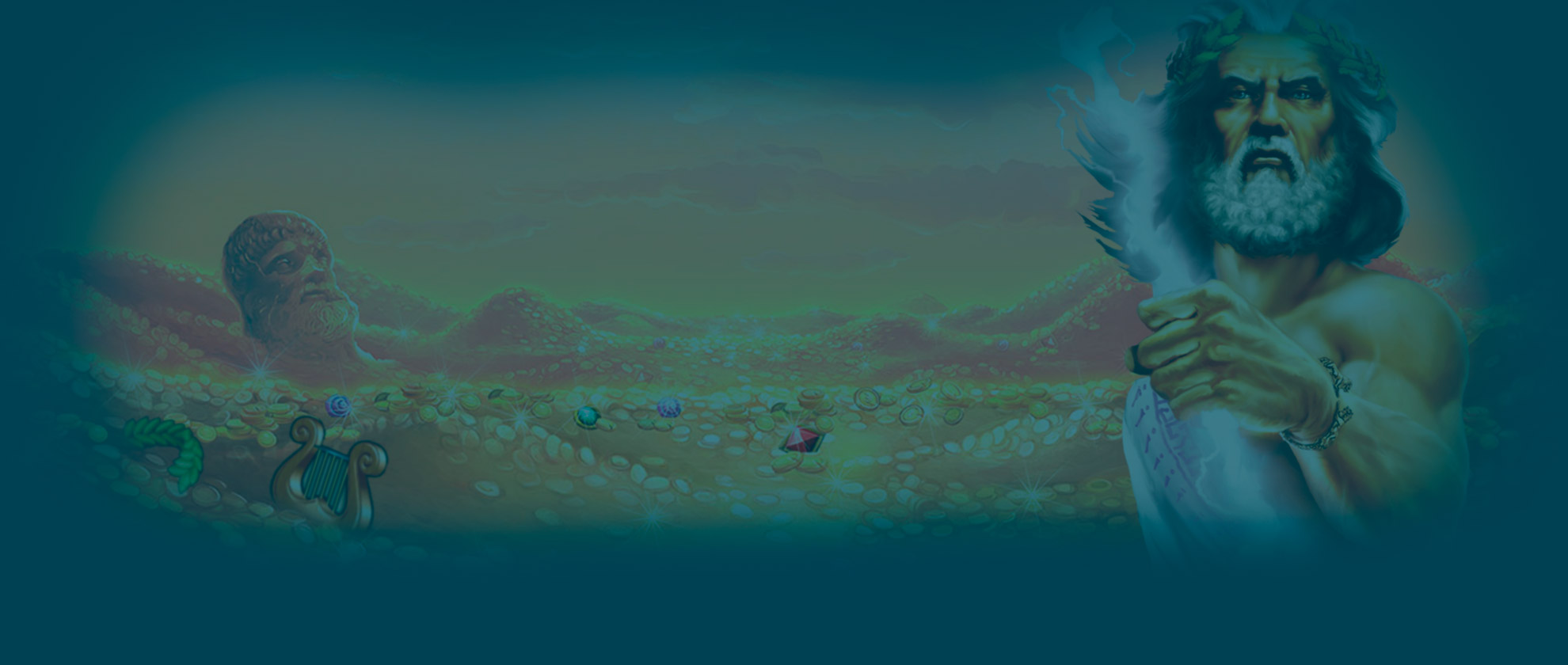 Price Is Right Slot Review
One of the most notable shows in American Television is the "Price Is Right." The game, which is still running today, is the inspiration of IGT's Price Is Right Slot Machine. You can experience it in a new way —playing a slot machine. But you don't have to guess if the price is right, you have to spin the wheels to get fabulous prizes. Will you be lucky enough to win the jackpot? The Price Is Right slot machine is a 3×5 game made by IGT. The creator has also produced some famous slots like Ghostbusters, Lobstermania, Cleopatra, and Candy Bars. It is one of the most recent products from IGT, which was initially released in 2018. The game features 25 paylines and a Return to Player (RTP) rate of 95.51%. Some players may consider it a very odd theme for a slot machine. Surprisingly, the plot works like a charm and is now one of the most recognizable IGT slots. Like the original game, the player is also expected to guess something (not to mention that it has new features that can make the playthrough more exciting.) Continue reading to learn about the gameplay!

How to Play the Price Is Right Slot?
Betting in the Price Is Right slot is easy and intuitive. Below the reels, one can place the bets. The 25 paylines are always active and cannot be changed by the player. In the meantime, the user can change the bet per line, which affects the total bet per spin. There is also an 'auto spin' option that players can utilize in their strategies. A maximum of 50 automatic spins in one session is allowed.
You can bet as low as 0.01 bet per line for a total of 0.25 bet and as high as 20 bets per line or as high as 500 per spin. Overall, there are only 14 betting options you can choose from, making the game simpler. If you're playing in the mobile version, you might have to press down an arrow to open the betting menu.
Added Features
If you're trying to utilize the RTP, playing in the long term is better than in short bursts. This is where the automatic spin is handy and needed. In this game, you can set the automatic betting up to 50 spins. It will only stop if the player got the jackpot, a single win amount is reached, the balance is not enough for a spin, or if a bonus round is triggered. The count will stop so the user can play the triggered bonus. You can always stop the game manually by pressing the automatic betting option again to cancel the command.
RTP
With the RTP of 95.51%, the Price Is Right slot game is considered to be a low to medium variance slot. This means that smaller hits are more frequent than bigger once. When playing, expect to build winnings slowly but surely over time. It indicates that the player's bankroll will last longer.
Those who want to play more or are in a conservative budget are the perfect target market for this kind of game. For the Price is Right slot review, it's safe to say that high rollers can get more thrill in the other games. Such examples of high variance slot include Diamond Queen Slot and Elvis A Little More Action Slot by IGT.
Special Symbols
Just like in the original Price Is Right TV game show, this slot uses symbols of varying prices. You can see a bicycle, a jet ski, and a car on the list of common symbols. There are also the common letters and numbers used in the other games similar to this one.
The two other symbols are the Bonus Roulette, and the Price Is Right logo. Bonus Roulette serves as the trigger for some of the special games in this franchise, which will be discussed later on. On the other hand, the logo serves as a wild, which turns into another symbol to fill up missing gaps when a winning combination is possible.
Price Is Right Free Spins and Slot Jackpots
No slots will be complete without additional games and incredible free spins. One of the best Price Is Right slot tips is waiting for the bonus games to appear and get more winnings by placing higher bets. Here are the mini-games and features added to the game.
Punch A Bunch
Unlike other slot game features, Punch A Bunch event is not dependent on aligning symbols in the order they appear. This feature can randomly occur in any of the spins except for the one that gets The Big Wheel Bonus. When this option is triggered, the player will have four chances to choose a multiplier in the punch board (with the fourth chance being the final answer). The next winning will be multiplied by the multiplier, which the user decides to keep.
The Big Wheel Bonus
This feature will be triggered when three bonus icons are on the screen at the same time. They are only available on reels 1, 3, and 5. A roulette will appear and will either point into a multiplier, Cliff Hangers, or Plinko. When the roulette stops, the player will be given a multiplier and will be multiplied by the bet before the big wheel bonus is started up.
Plinko – Plinko is a mini-game that uses a Plinko board. The player will need to drop three chops into the board, where it can land into different sets of multipliers. The first chip will always have the choices of either 1x or 2x. The second one will always have 2x and 3x multiplier. The last chip will always have a 3x or 5x multiplier. Results from Plinko will be multiplied to the base bet before triggering the big wheel bonus.
Cliff Hangers – In this game, the user will be awarded the Price is Right free spins once it is started up. Each free spin will have higher multipliers than before, for up to 25x multiplier. A game character called the Yodely Guy would determine how many free spins you will get by climbing a mountain. If the Yodely Guy managed to get into 25 steps, one last spin would get a multiplier of 25x. Reels are different in this mini-game and use the same bet and paylines before triggering the event.

Price Is Right Slot on Mobile
Play Price Is Right Slot wherever you go and whenever you want. The game is now available to play online without deposit and download. But you have to make sure that your phone meets certain requirements, which are usually a flash or html5 support. The game is already in its full mode, so you don't have to use money or endure pop-ads to enjoy it.
If you're wondering if there's a Price Is Right mobile app, you might find a version on mobile app stores. But this game will likely be based in the original TV game show and not in the slot made by IGT. Check your online casino if they have a demo copy of it or take a look at our copy on this website, along with other IGT classics and newer products.
About the Developer
IGT is a developer and distributor of game cabinets in land-based casinos. They also offer social gaming and mobile slots such as Cats, Da Vinci Diamonds, and Elvis- A Little More Action. As of now, the company is headquartered in London. Major branches are located in Rome, Rhode Island, and Las Vegas. They are known for their usage of cabinets such as G20 Version 2, S AVP Upright, Universal Slant, and E20 Upright for Lottery.
Frequently Asked Questions
How to Trigger Free Spins?
You need to trigger the Big Wheel Bonus first before triggering the Cliff Hangers. When three bonus symbols appear on the screen, the Big Wheel Bonus is triggered. There is still a chance that you might get Plinko or multiplier instead of Cliff Hangers. But once you get the Cliff Hangers, you can receive up to 25x multiplier for each free spin.
Is This Game Available for Online Playing?
Yes, you can play this game online using Flash or html5 support. If your browser has these supported, and you have an Internet connection, you can play this game on any device. This should be enough to let you experience the game first hand before trying the paid version. The demo is free.
Can I Download It?
Unfortunately, this game only works on casino sites that offer it. You can't play it offline or get an offline copy of the demo. But you can enjoy it online as much as you want.
Final Thoughts
The Price Is Right is not just a slot; test your luck to succeed. You'll never know when you'll get a great bonus. However, each incentive is all worth it and is not only there for the sake of giving this game a feature. Make sure to check other IGT and slots; don't miss your chance to win big!
Characteristics

Autostart

Bonus Game

Multiplayer

Free Spins

Progressive

Wild Symbol